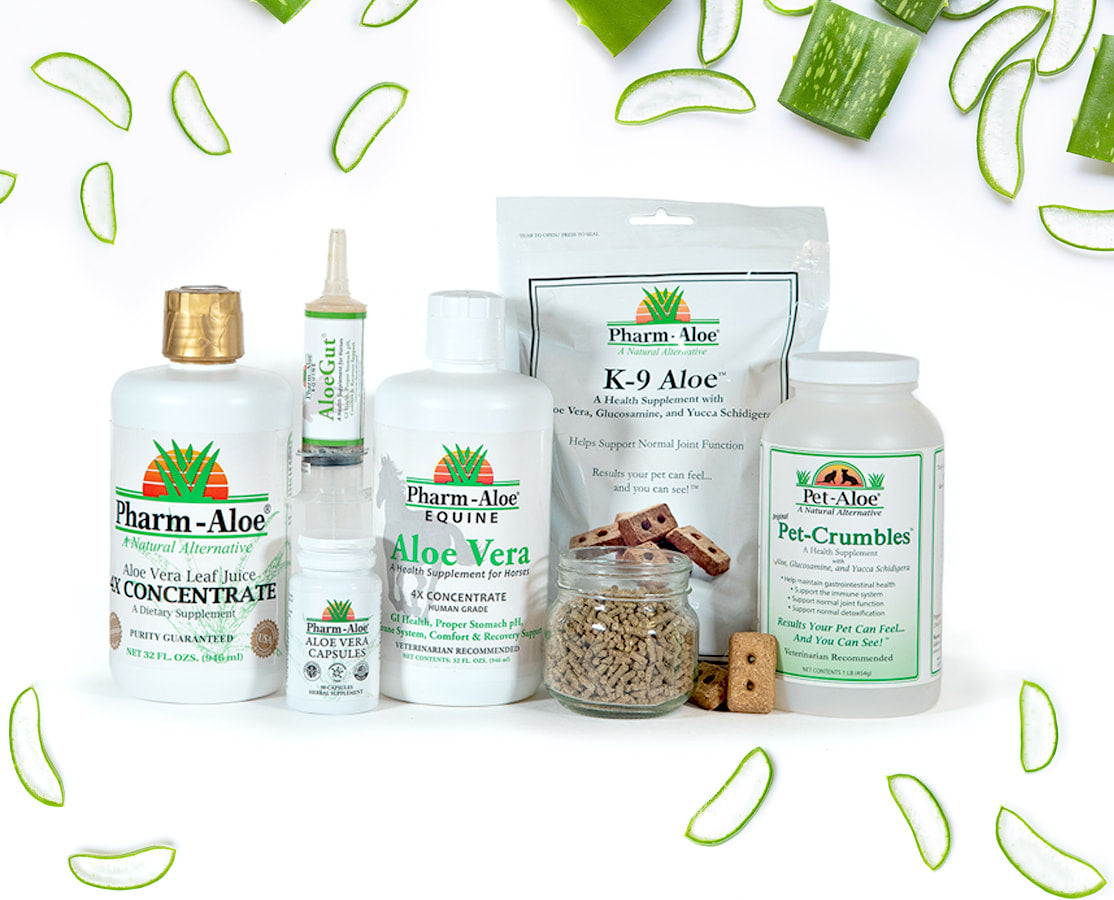 Benefits of Aloe
The natural healing properties of Aloe supports overall well-being, promoting healthy skin, digestion, and immune function, while soothing discomfort and aiding in recovery for optimal health and vitality.
Remember: Purity Matters
Aloe is dose responsive, which means you may not see results if you do not get enough of what makes Aloe special. Pharm-Aloe is the most pure Aloe Vera available on the market.