Have a question? Get in touch.
Corporate HQ
1721 County Road Y
Argyle, Wisconsin 53504
1 800 972 2981
M-F 9-5 CST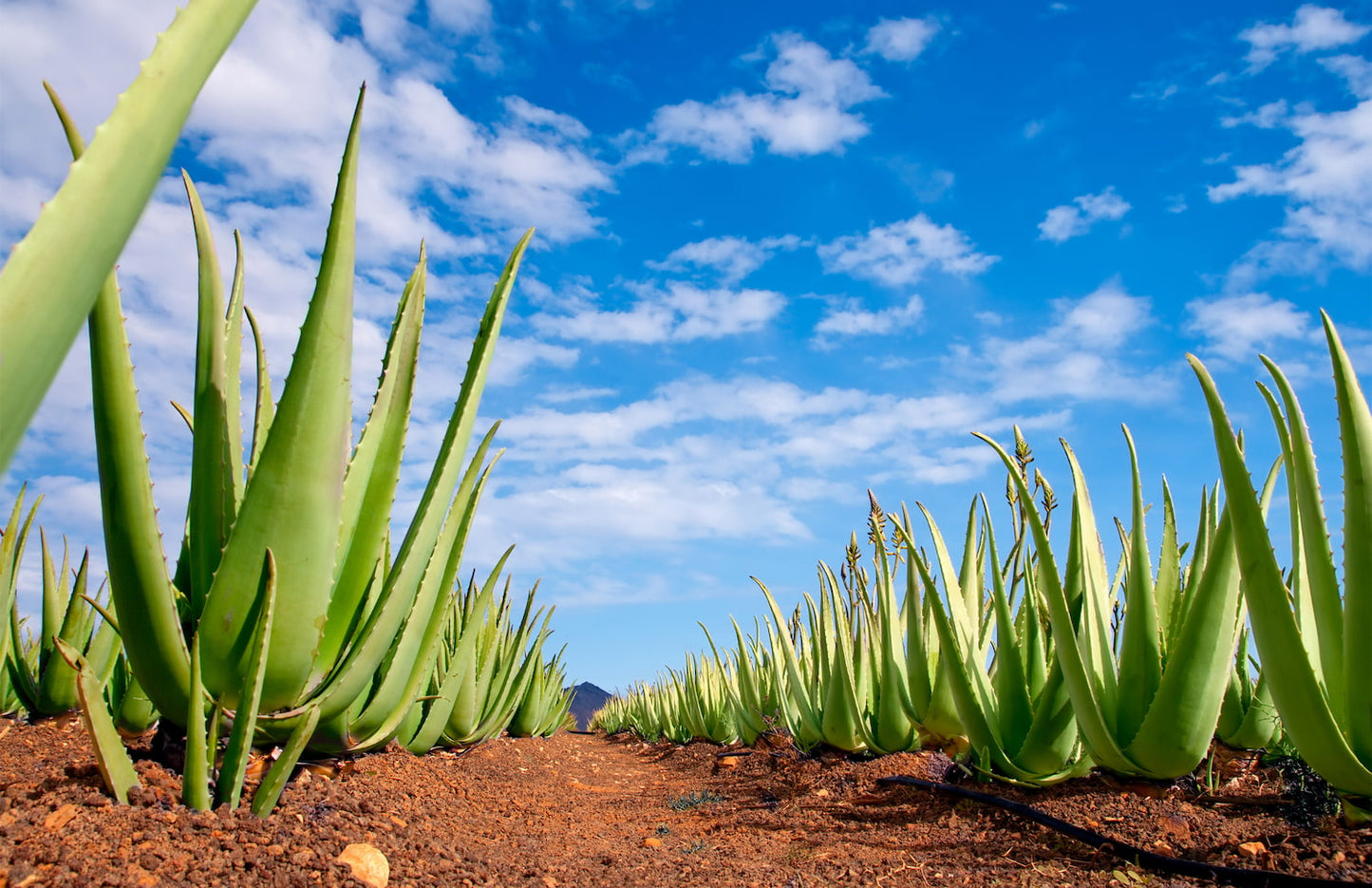 Made in America
We understand the importance of quality and freshness when it comes to Aloe Vera. Our aloe is grown and processed at one location in Texas; from hand-selecting and hand-picking every single Aloe leaf to processing it without delay. By eliminating the need for long-distance transportation, we ensure that our Aloe Vera juice is of the highest standard & bursting with beneficial nutrients. The farm is 100% certified USDA Organic and approved by the International Aloe Science Council. Experience the difference with top-notch Aloe Vera packed with the nutrients your body loves.